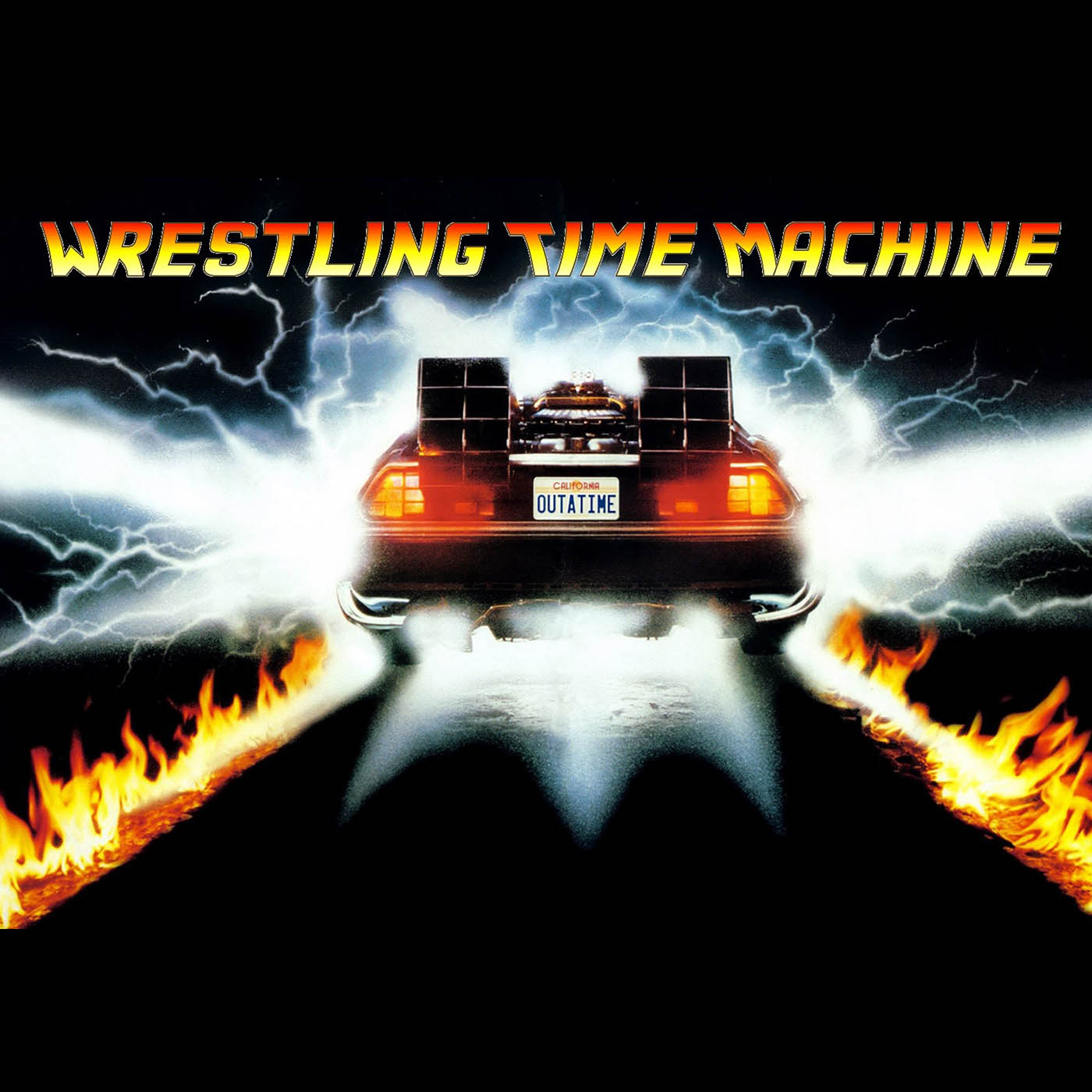 Liath & Bobby are once again joined by CHIKARA'S Travis Huckabee, whose prices on Stretch Mufflers can't be beat! Join us for the second part of our interview with Travis Huckabee. We talk about Extreme Championship Wrestling, dog collars, rain gutters and barbed wire! We talk World Championship Wrestling, the building feud between "The Nature Boy" Ric Flair & Randy "Macho Man" Savage and much much more!!!
 You can follow Travis Huckabee on Twitter and Instagram @travis_huckabee 
You can follow CHIKARA on Twitter @CHIKARApro
Follow Liath Grey @Pariah_Layne on Twitter
Follow Bobby Fisher @SpaceKingBobby on Twitter
Follow The Wrestling Time Machine @WrestlTimMach on Twitter
Follow Wrestling Time Machine on Facebook at https://www.facebook.com/WrestlingTimeMachine
Email the Show at TheWrestlingTimeMachine@Gmail.com
Follow Wrestling Time Machine on Tumblr at https://wrestlingtimemachine.tumblr.com
Follow EvetteMakesThings.com for cool nerdy things!